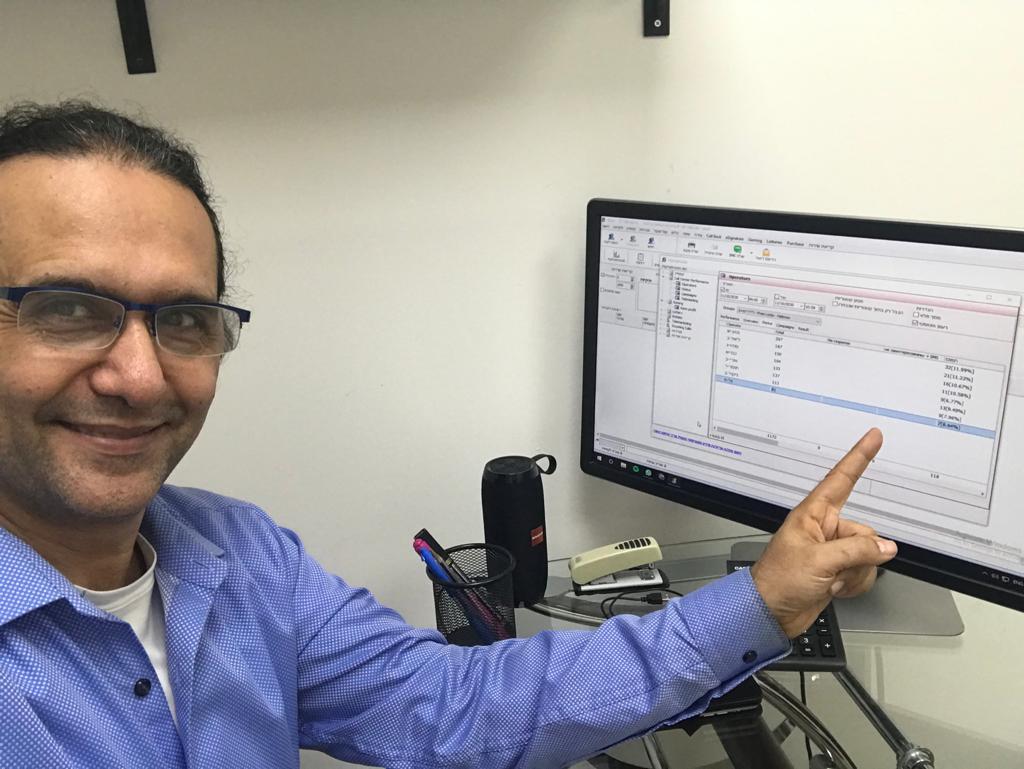 Trusted by Business world wide. Moti Raz VP, Customer management
Project based strategy of all focus areas to produce quality and reach your business target.
Purchase now
We listen and work together to create a trully unique custom made software for you
1. Windows based software
2. Web platforms
Our software company developed many web based platforms with vast experience in advance web technologies and SEO.
3. Mobile applications
Build better business software a lot faster and easier with Mekashron
Customer satisfaction
50%
Featured clients success stories
Learn more about Mekashron unique features.
Need help finding the best solution to operate your business?